Reciprocal Technologies Blog
Reciprocal Technologies has been serving the Indiana area since 2013, providing IT Support such as technical helpdesk support, computer support and consulting to small and medium-sized businesses.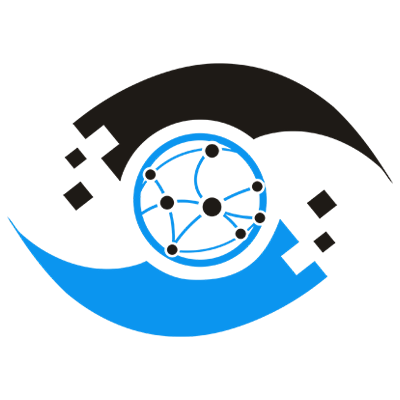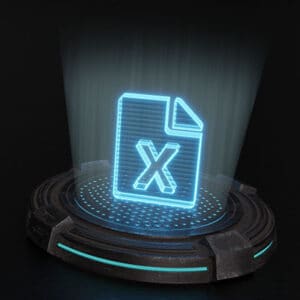 Collaboration is a crucial part of the workplace, and with the advent of cloud-based solutions and the collaboration functionality they provide, more developers are striving to include such features in their desktop versions as well. Microsoft Excel allows you to see certain changes made to a spreadsheet over a period of time.
What Edits Can You See?
Excel gives you...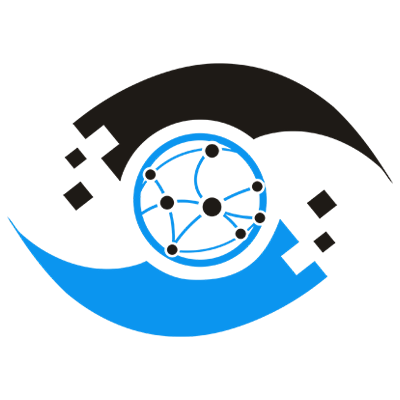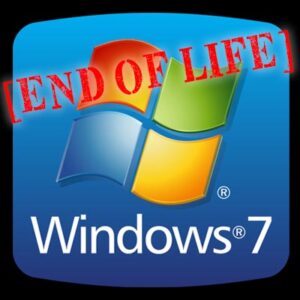 All good things must come to an end eventually, and Windows 7 is no different. Microsoft is officially ending its support of this operating system relatively soon, but this doesn't mean that you should jump ship without a plan. In fact, Microsoft realizes that some businesses and organizations simply can't make the jump in time, so they have implemented contingency...