Reciprocal Technologies Blog
Reciprocal Technologies has been serving the Indiana area since 2013, providing IT Support such as technical helpdesk support, computer support and consulting to small and medium-sized businesses.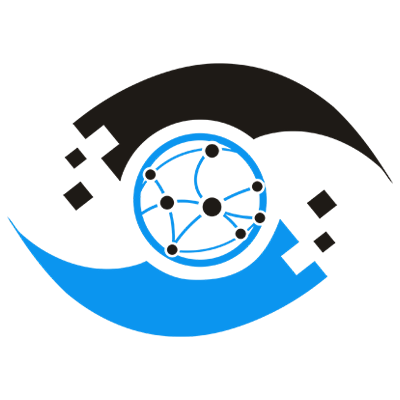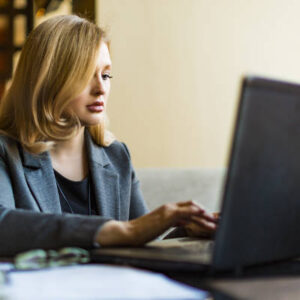 Should your next computer purchase be a desktop or a laptop? Let's talk about the less obvious differences between the two so you can make the right decision when buying computers for your staff.
Is a Laptop or Desktop the Better Option?
As you might expect, this question more or less hinges on your particular need of mobility. If you...