Reciprocal Technologies Blog
Reciprocal Technologies has been serving the Indiana area since 2013, providing IT Support such as technical helpdesk support, computer support and consulting to small and medium-sized businesses.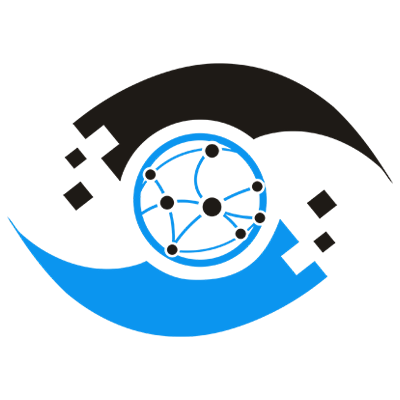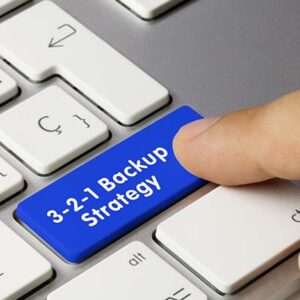 Did you happen to miss World Backup Day last week? If so, it's not the end of the world; March 31st might only come along once a year, but every day can be considered World Backup Day if it means you are focusing on data continuity.
Let's discuss some of the best practices you should be putting in place for...