Reciprocal Technologies Blog
Reciprocal Technologies has been serving the Indiana area since 2013, providing IT Support such as technical helpdesk support, computer support and consulting to small and medium-sized businesses.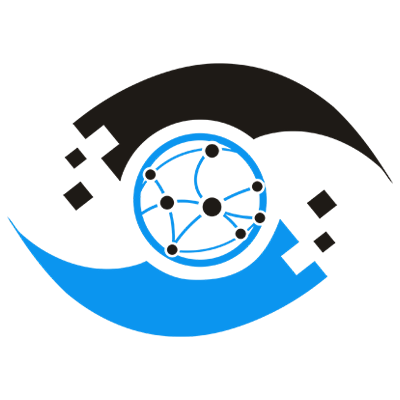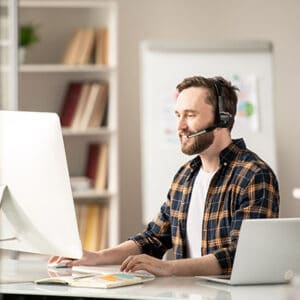 With today's ever-expanding remote workforce, there is all the more reason to implement technology solutions that empower your organization to increase its range of options for working outside of the office. We've put together three of the key technology solutions we think your organization could benefit from to improve its remote capabilities and take business on the road.
Implement Cloud
...