Reciprocal Technologies Blog
Reciprocal Technologies has been serving the Indiana area since 2013, providing IT Support such as technical helpdesk support, computer support and consulting to small and medium-sized businesses.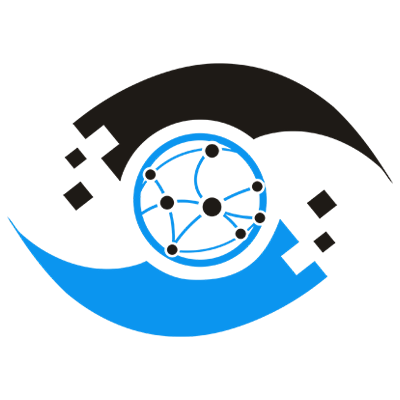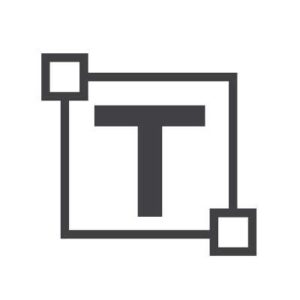 Looking for a faster way to change your fonts in Microsoft Word? In this week's tip, we'll show you how to quickly change the size of your fonts, as well as how to change the default font used by Microsoft Word when you create a new document so you don't have to waste time.
By following this guide, you will...