Everyone likes cool technology gifts. Your family loves them and as the holiday's approach, many offices hold Christmas parties and have gift swaps where co-workers are always looking to give and receive useful doodads. Let's take a look at some of our favorite tech gadgets for 2019.
AirBar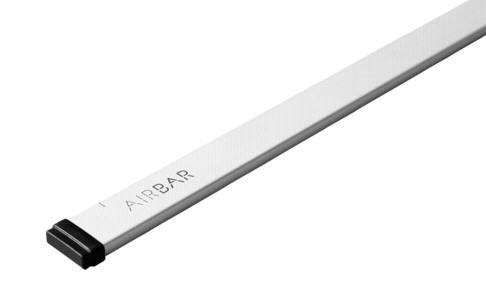 Do you know someone that uses a laptop that doesn't have a touchscreen, but who could really benefit from one? Today, there is AirBar. It is a USB run device that is placed under the display of any 13.3-inch, 14-inch, and 15.6-inch laptop to give the user touchscreen capabilities.
People may not NEED a touchscreen, but they sure can help. Currently, the AirBar officially works with Windows 10 and Chrome OS laptops, but does have at least basic functionality on macOS devices. You can get one for around $59.99 online. Check out http://air.bar for more information.
Anker PowerCore Power Bank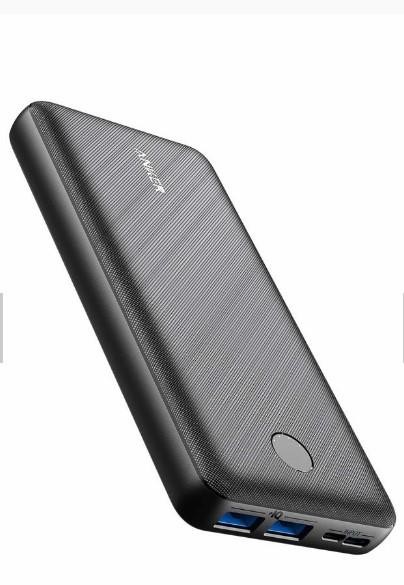 More people are working remotely than ever before, and if they take proper advantage of that position they don't always have the juice in their device's batteries to make it through a whole day out and about. An Anker PowerCore Power Bank gives the person on the go the power they need by featuring a 20,000+ mAh battery, or the equivalent of five-to-eight full smartphone charges.
Anker has a full cache of different options as well. Visit http://anker.com to learn more.
Courant Wireless Charging & Accessory Tray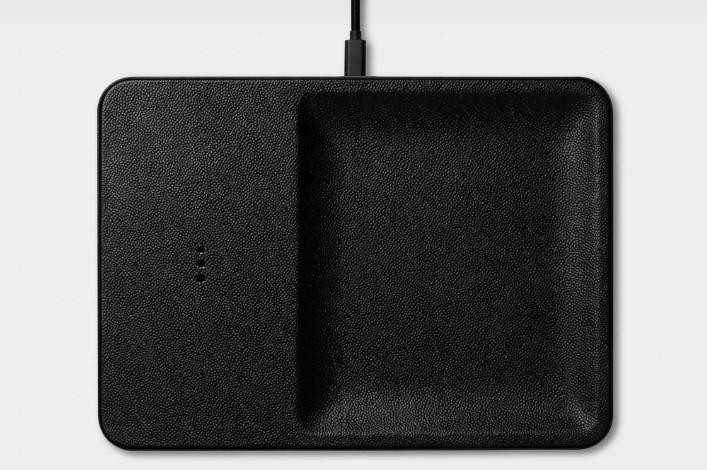 Many of today's smartphones really push their wireless charging capabilities. In fact, there are rumors that Apple is considering moving their whole smartphone lineup to full wireless charging and data sharing by 2021. For the person that wants to cut wired charging out of their life for good, Courant has developed some high-end designs including their Catch: 3 tray. It provides fast wireless Qi charging and a place to store a wallet, keys and other common accessories on a desk or nightstand.
Courant has several options for all budgets. Check out their website at http://staycourant.com.
Ember Temperature Control Mug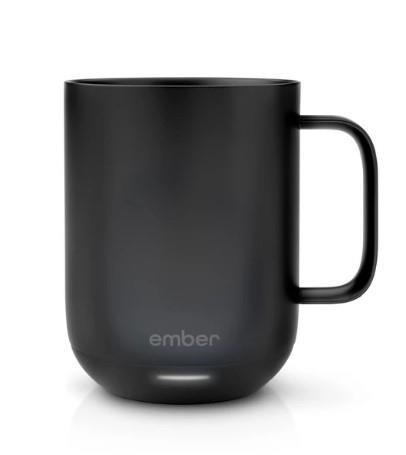 The modern office is filled with coffee lovers, and one of the coolest gadgets we've seen this year is produced by Ember. It is a smart coffee mug. You can set the temperature of your favorite hot beverage (from 120ºF-to-145ºF) and it will maintain that temperature on the mug or via the associated Ember app. The mug itself is not hot to the touch and lasts for up to 80 minutes uncharged. For a few dollars extra it comes with a charging coaster that will keep the beverage as hot as you need it, as long as you need it.
If you want to get one for the coffee or tea-lover in your life, check out http://ember.com.
The holidays can get hectic, but for the technology lover in your life, these four gadgets are sure to please. Do you have any suggestions of technology gadgets you would like to get this holiday season? Leave them in the comments section below.