Reciprocal Technologies Blog
Reciprocal Technologies has been serving the Indiana area since 2013, providing IT Support such as technical helpdesk support, computer support and consulting to small and medium-sized businesses.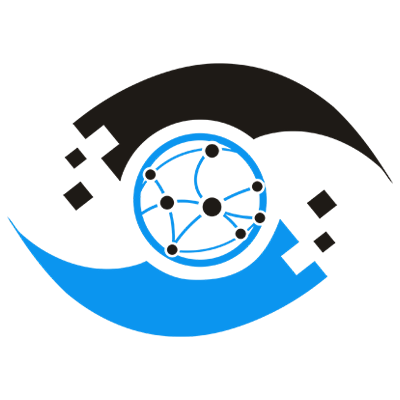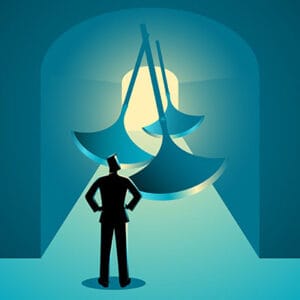 These days, it feels like there are risks around just about every corner that could affect your business. This can make it hard to navigate the challenges of running your company in an efficient way. Let's examine some of the risks your average small business might encounter, as well as what you can do about them.
Issues with Network Security
...