Reciprocal Technologies Blog
Reciprocal Technologies has been serving the Indiana area since 2013, providing IT Support such as technical helpdesk support, computer support and consulting to small and medium-sized businesses.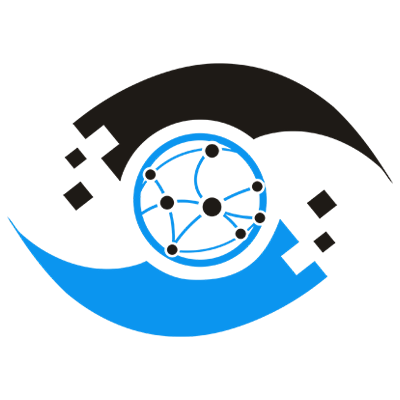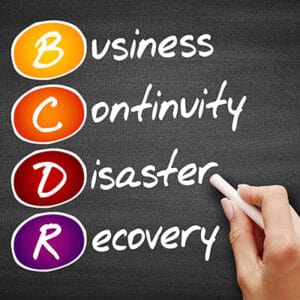 If you've spent any amount of time around us, you've probably had the importance of data backup and disaster recovery preparation preached to you—probably more than once. However, as closely associated as the two are, they are not the same. Let's explore the critical differences between these two processes so you can be fully prepared to attend to both.
What
...