Reciprocal Technologies Blog
Reciprocal Technologies has been serving the Indiana area since 2013, providing IT Support such as technical helpdesk support, computer support and consulting to small and medium-sized businesses.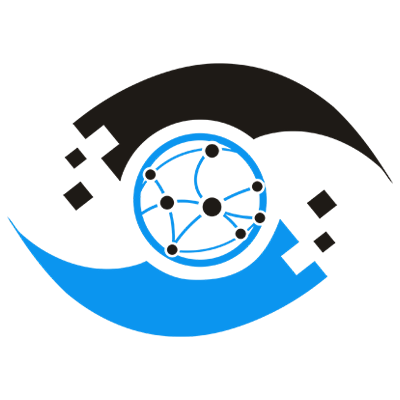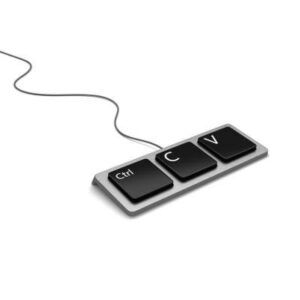 Copying and pasting is possibly one of the most used utilities that the computer has to offer a user. However, this function relies on a very specific piece of your operating system: the clipboard. For this week's tip, we'll examine how the clipboard works.
How to Copy/Paste
If you want to move text from one window or application to another,...